Race Committee
Race Committee provides the backbone to all our racing programs. It is gratifying experience and enjoyable way to view the races from a different perspective and provides a unique view of the race course. Many sailors become interested in racing after volunteering for race committee duties.
ONE15 Brooklyn Sail Club staff will be operating the RC assets under the direction of the Race Committee volunteers and fellow Club racers. Together they help each other run smooth, fair, and fun races for their fellow Club members.
More information on race committee duties HERE.
Race Committee Volunteers
Vadim Vorobyov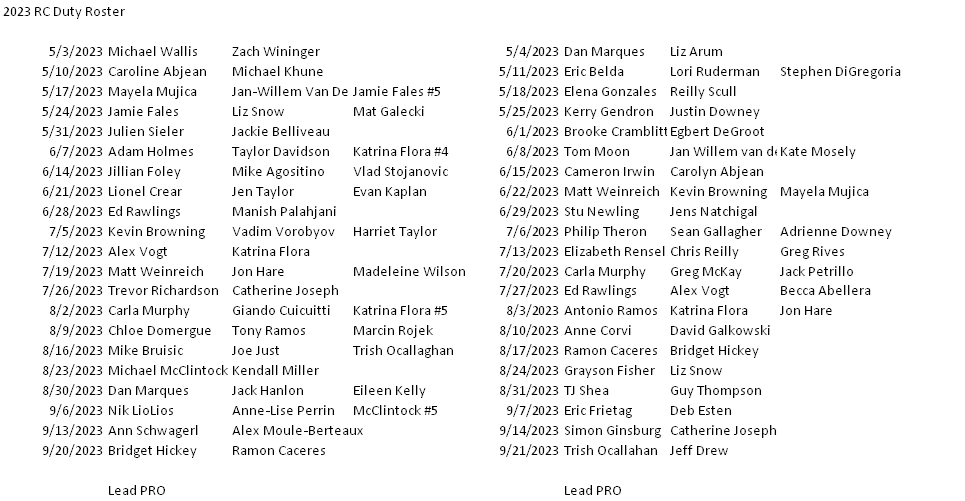 If you cannot make your assigned race night, feel free to trade with other team members or reach out to another club member. If you cannot make it – We suggest you buy the RC volunteers a round of drinks for their service. Thank you.